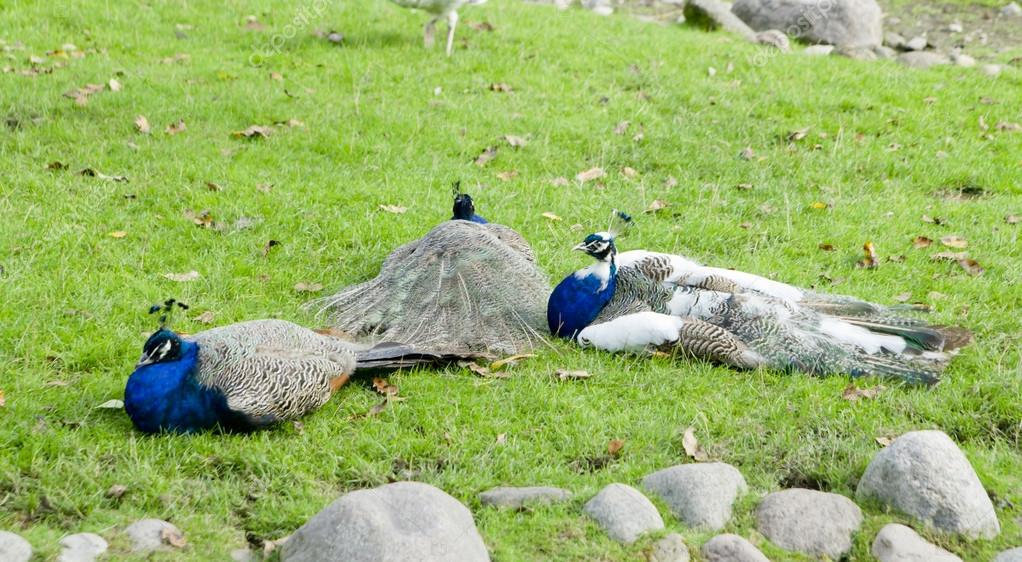 Once again, the Climate "Solutions" Caucus shows that it has no meaningful solutions. Once again, Republicans afraid of losing their seats in November use the Climate "Solutions" Caucus for political cover. Once again, Climate Hawks Vote calls upon the caucus to disband and reform after it establishes membership criteria requiring its members to actually support climate solutions.
"It's easy to spot a climate peacock at the Climate Solutions Caucus," states RL Miller, president of Climate Hawks Vote. "And Peter Roskam, Erik Paulsen, and Tom MacArthur all fit those criteria. First: the new member has to be a Republican afraid of losing reelection in November. Second, the member has to have a pulse. Third, the new member has to be arguably human. Note that knowledge of, interest in, and even curiosity regarding climate policies is emphatically not a criterion for admission."
Peter Roskam's seat is rated "Republican Toss-up" by Cook Political Report. Roskam labeled climate science "junk science" in 2006.  More recently, Roskam was a leading architect of the #GOPTaxScam that opened up the Arctic National Wildlife Refuge to oil drilling.  He's cast dozens of votes to limit our ability to combat climate change, including one to forbid the EPA from regulating greenhouse gases.  And Roskam uses his position on tax writing committees to shape and move such fossil fuel industry giveaway bills as H.R. 1231, Reversing President Obama's Offshore Moratorium Act (2011) and H.R. 2231, the Offshore Energy and Jobs Act (2013).
"Voters in Illinois' Sixth District will have a clear choice between a climate peacock and a true climate hawk, Sean Casten," adds Miller. Climate Hawks Vote endorsed Casten in his primary victory.
Erik Paulsen's seat (Minnesota's Third District) is rated "Republican Toss-up" by Cook Political Report. He has refused to say whether he believes in the science behind climate change, and he promotes the "need to boost domestic supplies of natural gas and oil by exploring in the outer continental shelf."
Tom MacArthur's seat (New Jersey's Third District) is rated "Lean Republican" by Cook Political Report. MacArthur applauded Trump's decision to pull out of the Paris Agreement to combat climate change because of the perceived "competitive disadvantage" it gave to US workers.
In the 115th Congress, all three climate peacocks voted for bills such as HR 2883, the Cross-Border Energy Infrastructure Act enabling more Keystone XL-type pipelines; HR 1119, the SENSE Act promoting pollution at coal plants; and H.J. Res. 36, repealing Obama-era methane regulations on public lands.