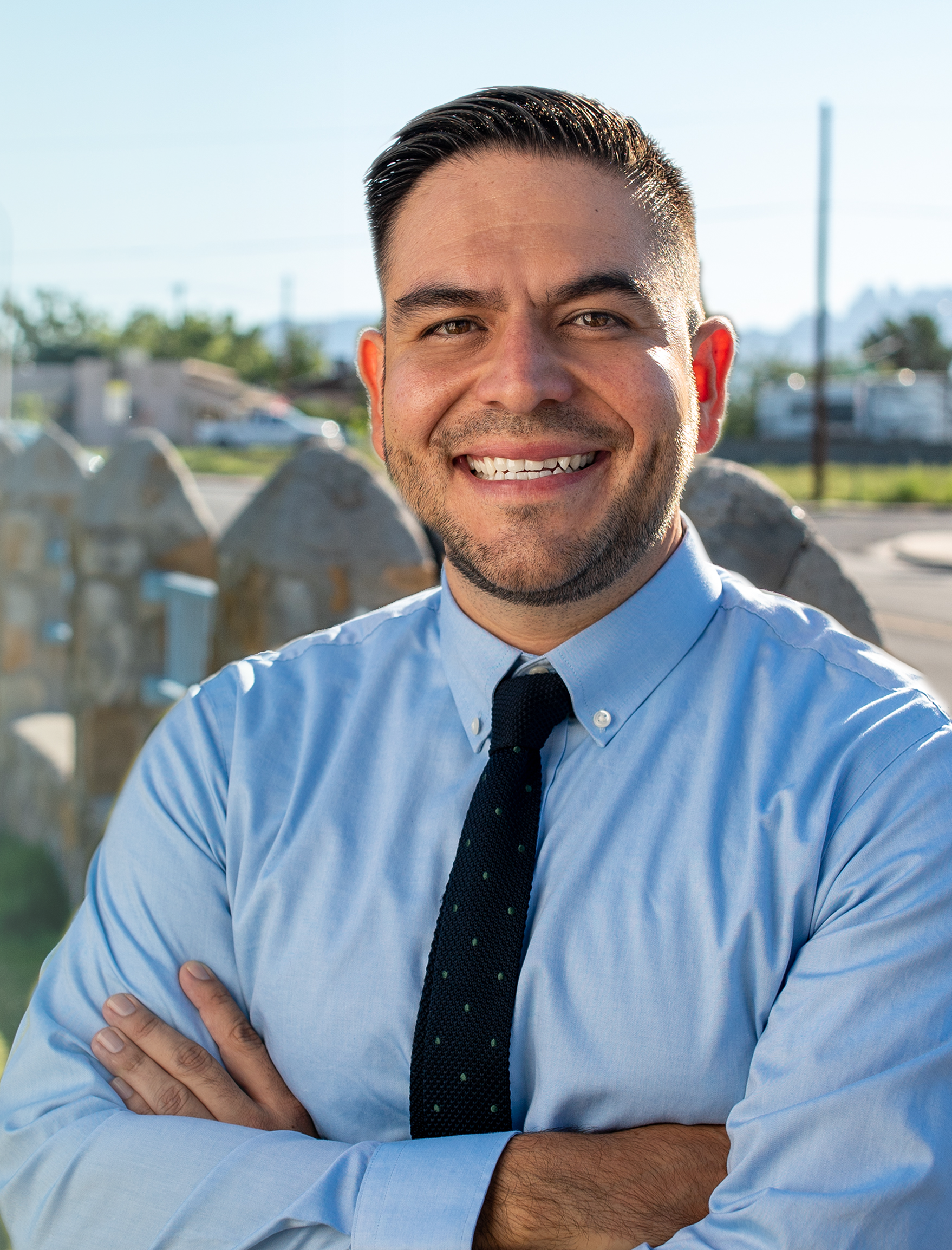 Gabe Vasquez is running in a very swingy Republican-held district. Democrats need to flip this seat to hold the House, and climate hawks need to grow their number in Congress.
Gabe is a first-generation Mexican-American who's worked as a staffer to climate hawk Senator Martin Heinrich, where he helped designate a national monument, and served on the Las Cruces City Council.
His opponent is funded by oil and gas, and flirts with insurrectionists.