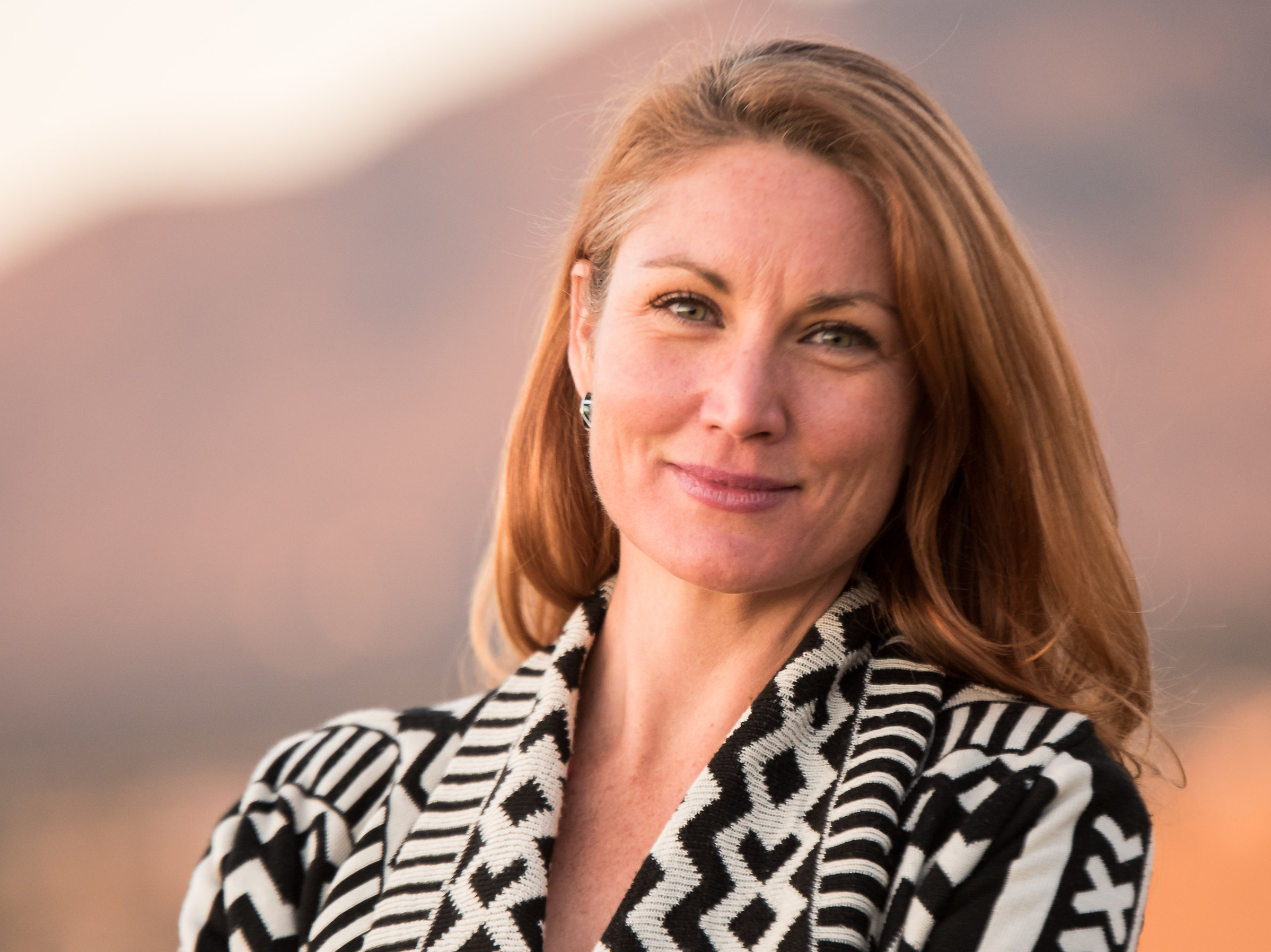 Melanie Stansbury is a state legislator who worked in Barack Obama's Office of Management and Budget and in the Senate Energy & Natural Resources Committee. She is a science educator, and a water scientist.
She has established her commitment to bold climate solutions in part by introducing, in the state legislature, the Climate Solutions Act of 2021, which would reduce carbon emissions 50 percent by 2030 and require net-zero emissions by 2050, protect New Mexico's air and water, and provide a just transition for fossil fuel workers. Prior bills that she's written and passed protect New Mexico's water and modernize its electric grid.
We're honored to add our endorsement to her primary race.