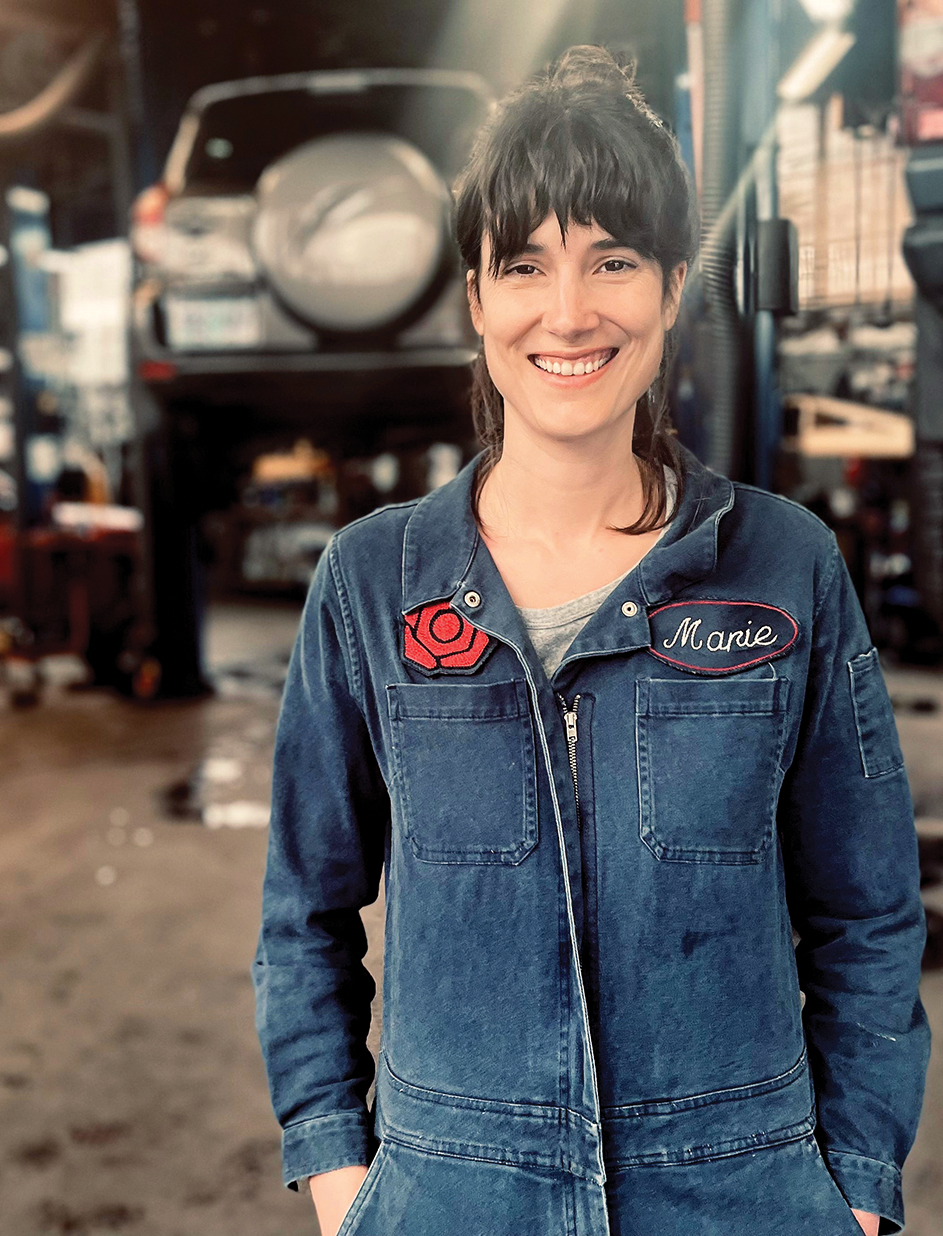 Democracy itself is on the ballot this fall along with our right to a liveable climate. And that's why Climate Hawks Vote has endorsed Marie Gluesenkamp Perez, running against a Trump-backed extremist, in Washington's Third Congressional District.
Marie is a working class mom who runs an auto repair shop. She's pro-green jobs, pro-infrastructure, and pro-choice. She's signed the No Fossil Fuel Money pledge and she wants to get corporate money out of politics.
Her opponent, Joe Kent, is everything wrong with today's MAGA Republican Party.
Chip in here to support Marie in this very close Washington congressional district!