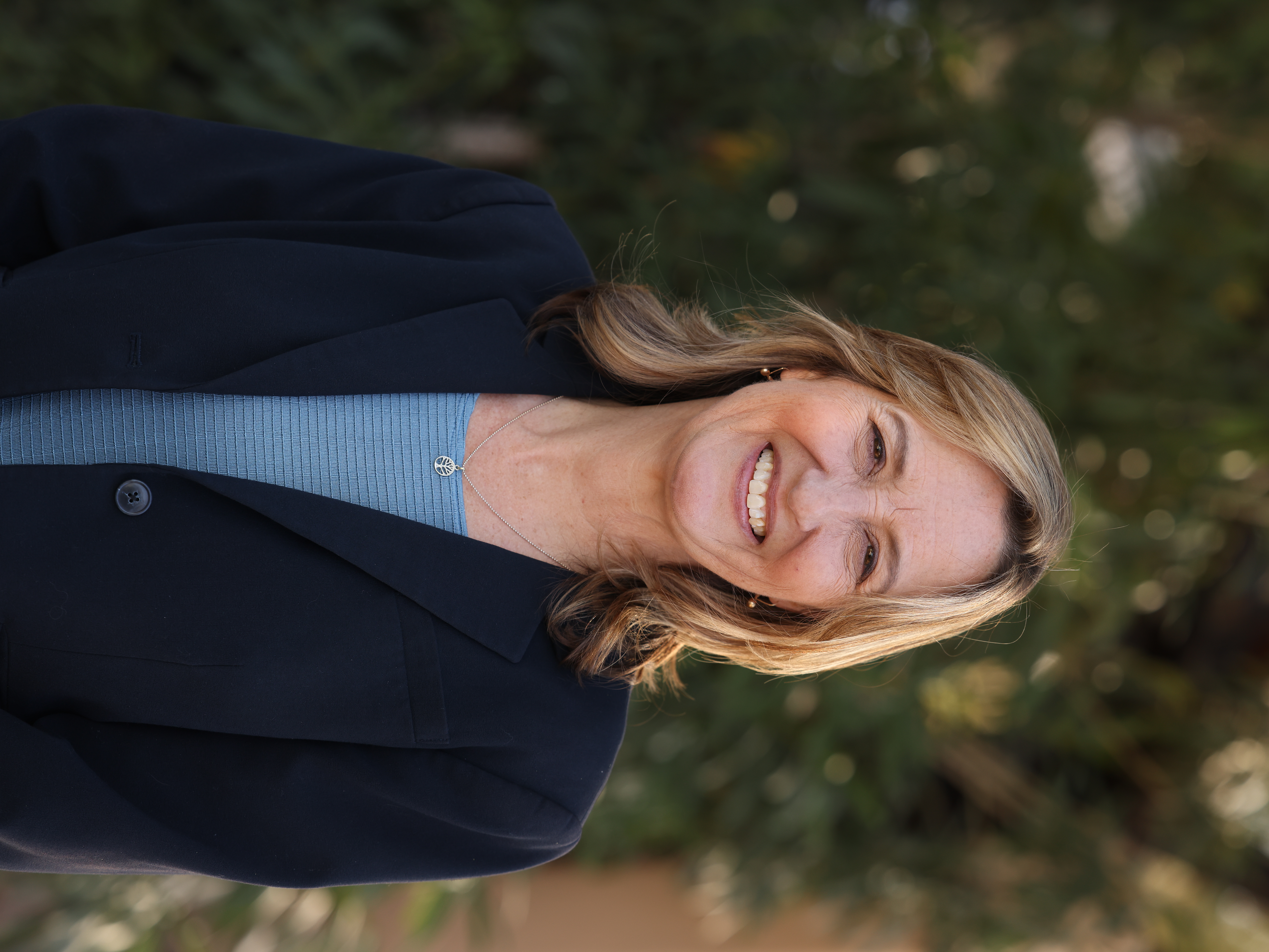 Kirsten Engel wrote a critical amicus brief in Massachusetts vs EPA, the 2007 case in which the Supreme Court ordered that the EPA has authority to regulate greenhouse gasses as pollutants.
That precedent was overturned when the radical US Supreme Court ruled in West Virginia vs EPA last year. Just like they overturned Roe v Wade and stripped away the right to privacy and reproductive health care from millions of Arizonan and American women. Kirsten will lead the fight to restore our rights to a safe climate and reproductive liberty if elected
At this moment when our right to breathe, live and control our bodies are under attack, help us elect Kirsten.